Family owned and operated
The Wood Wizzard
All email estimates are free.
Refinishing SERVICE
40+ years of Hand Craftsmanship & Service
Woodwork, painting, repair, customization, upholstery and more. The Wood Wizzard breathes life into furniture, bringing back the memories and value already instilled in what you own. Hand stripping, hand sanding, custom repair, custom colorization, sealing and personalized top-coat finishing for each piece is overseen, and worked on by family members that have grown up at the shop.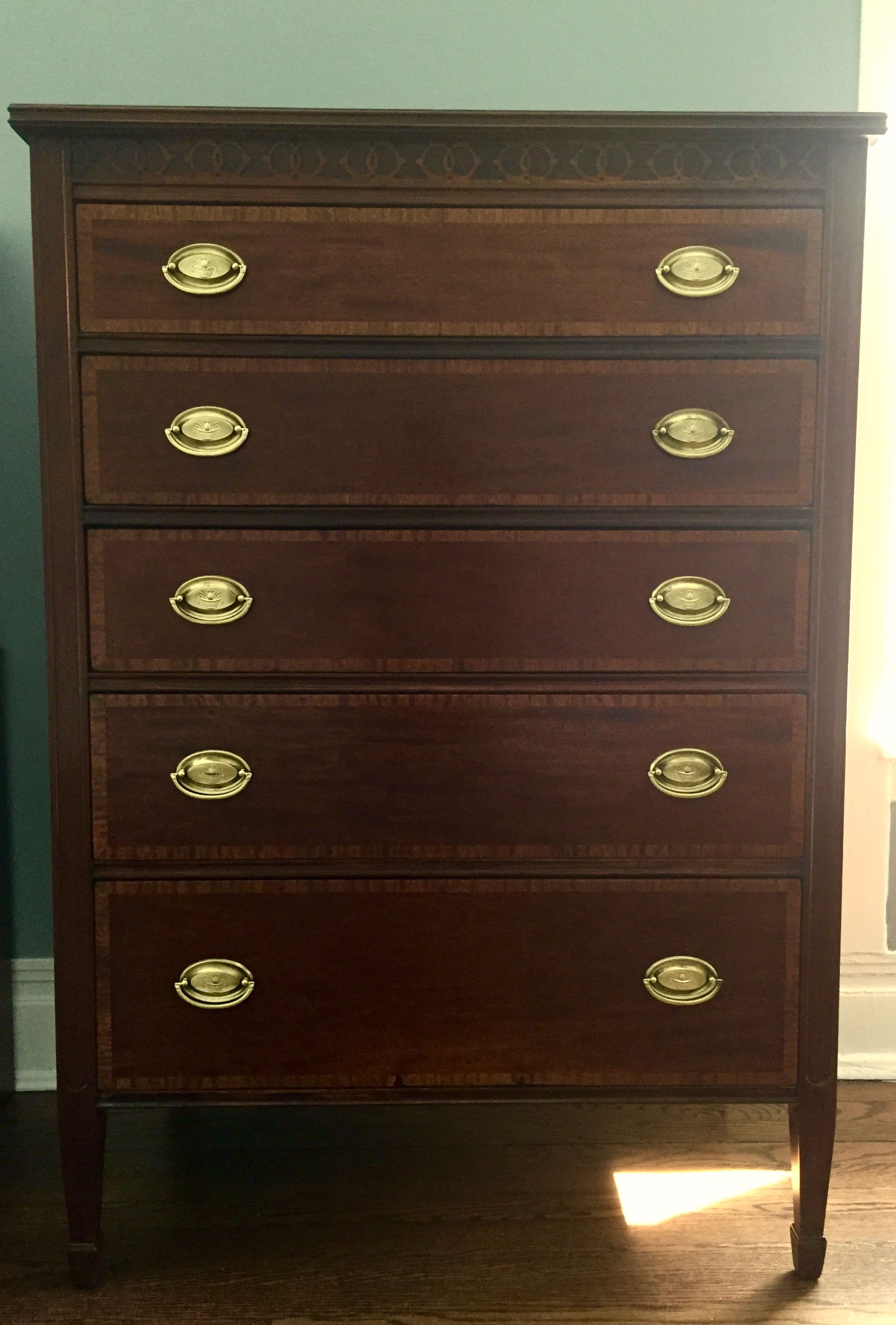 Furniture is the old & the new.
Your furniture has a story
Furniture is not just functional, it carries the story of your daily life. These stories are ingrained in the pieces and your memories.
Every time you write at your mother's desk it brings her into your heart. All the meals at grandma's table add to the flavor of her recipes. You remember playing under the table as a child, The Wood Wizzard insures your children can, too.
Each piece has a history of how it was made, the materials and techniques used, but you give it value in using it. The Wood Wizzard protects your furniture - and story, allowing daily use for years to come.
"Simply Beautiful Work" - Mrs. Omori (Skokie, IL)
Family Business
With the help of my grandfather & great uncle, my father brought The Wood Wizzard to life. Now, given the trade and wherewithal to run an independent small American business, my brother and I carry the torch forward.
See the wood wizzard magic